We use the most up-to-date technology to ensure the best eye care possible. Here are some of the different types of tests and equipment you may experience on a visit to our office.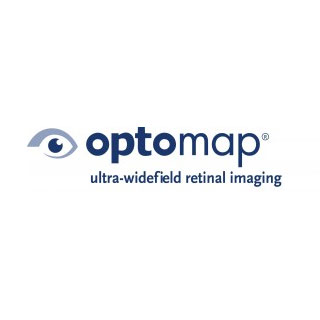 Optomap
The optomap® Retinal Exam produces an image that is as unique as you fingerprint and provides us with a wide view to look at the health of your retina. The scan will show us a healthy eye or detect disease.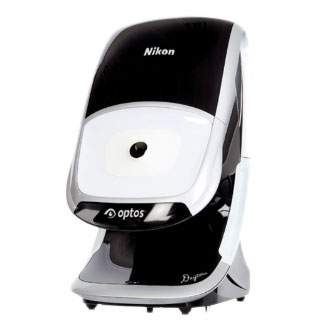 Daytona
The original "next generation" ultra-widefield retinal imaging device for wellness exams and patient education
CLARUS® 500
The only fundus imaging system that combines True Color and clarity within an ultra-wide field of view, enabling clinicians to manage patients with confidence
CIRRUS® 6000
Delivering high-speed image capture at 100,000 scans per second with HD imaging detail and a wider field of view, so clinicians can make more informed decisions and spend more time with their patients.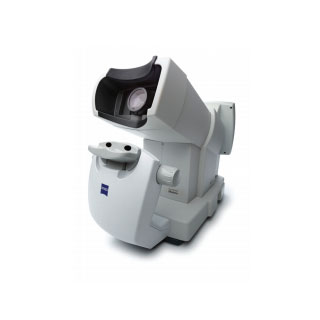 Humphrey Matrix FDT Visual Field
An ideal gaucoma screening device that provides a clinically verified, fast and affordable means of detecting early visual field loss